Cinetic Tactical Router (CTR)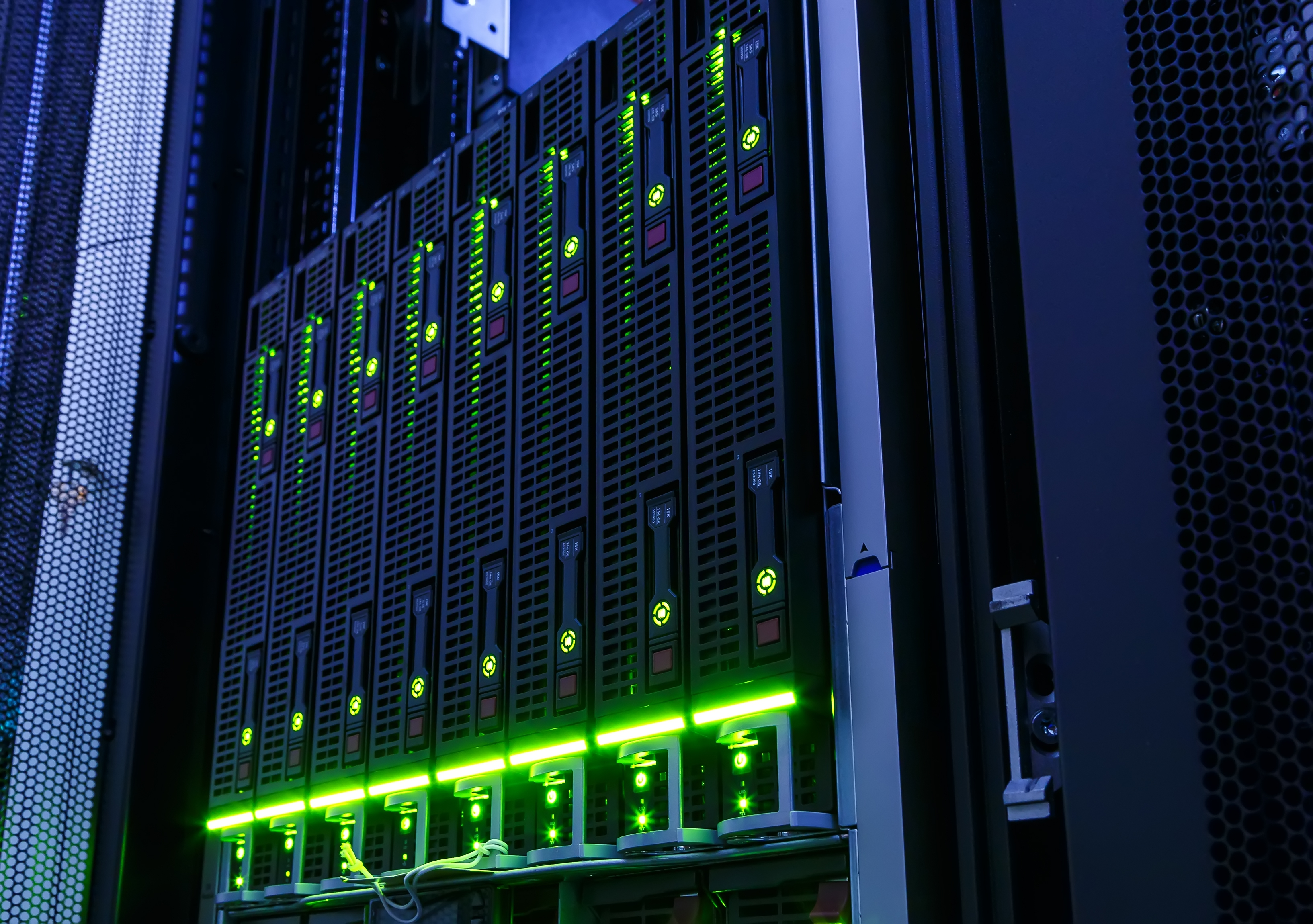 The Cinetic® Tactical Router (CTR) is a communications equipment that ensures data exchange across platforms, for mobile forces teams.
Cinetic® TR gathers information from those platforms and transmits it to other platforms using narrow-band tactical communications channels. The Cinetic® TR can be integrated in command and control applications and allows future development based on modular and open architecture.
The Cinetic® TR is a product developed by Interactive Systems Engineering and can be upgraded and customized according to the beneficiary need.