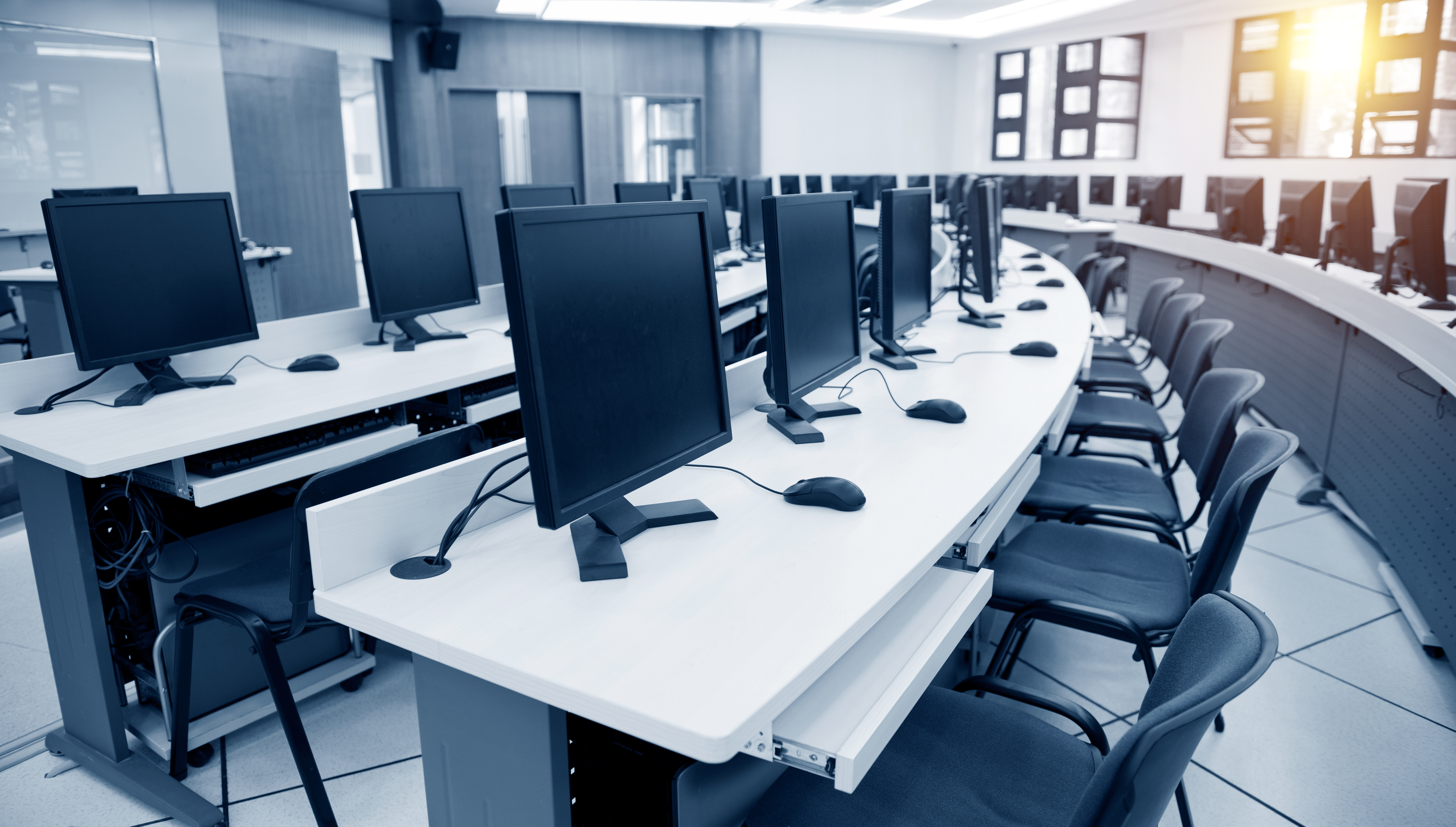 Radio Traffic Room (RTR) is a Radio Communications Simulator. The product is designed for training and evaluating students in executing radiotelephony communications as per "ACP 125(F) Communications Instructions – Radiotelephony Procedures" in a simulated radio environment.
The difficulty of training the combat radio personnel, the increasing need for communications security, and the lack of equipment available for training has led to the creation of Radio Traffic Room RTR®.
This radio communications simulation software facilitates the training of students by transferring, in the virtual environment, the modes of operation of a wide range of radio communications equipment, including the ability to test skills in different wave propagation conditions.
You have at your disposal an adequate training tool with a wide range of exercises, with multiple options for setting variants and variables that can intervene in real battle situations.