INTERACTIVE is a leading capability provider of Communications & Information Systems in the local Defense and Homeland Security market.
Incorporated in 1996 as a private company and headquartered in Bucharest, Romania, Interactive plays a leading role providing integration services for Digital Communications, Command & Control and Information Systems turning into complete C4ISR turn-key solutions, including Battle Management Systems, electronics platforms, inertial navigation, GPS, surveillance radars, sensors and Fire Control Systems.
Interactive is split into 3 main business lines, each one focused on specific business areas as:
Systems Integrator
Interactive Systems and Business Consulting is the Romanian defense industry leader in integrating Digital Communications and Command & Control and Information Systems into complete C4ISR turn-key solutions.
Software / Command and control Application Suite
Based on NATO latest interoperability requirements, Interactive Software is the software company that has the core business focused on C2 solutions development for the defense and homeland security sector.
Hardware & Software Engineering
Interactive Systems Engineering is the engineering excellence company whose core business is focused on developing special electronic equipment, out of the COTS range of the military products that are part of.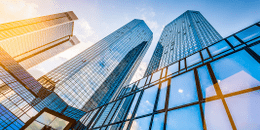 INTERACTIVE is the leading company for C4ISR solutions among the Romanian Defense Industry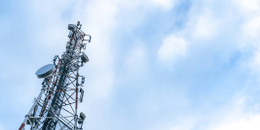 Established in 1996 as a private communication engineering company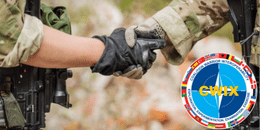 Brigade leader in the Coalition Warrior Interoperability Exercise (CWIX) – the largest annual NATO interoperability event held at the Joint Forces Training Centre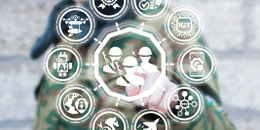 Successfully provided 6 C4I Systems to the Romanian Army
(NATO DCIS Design)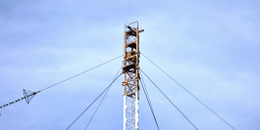 Nationwide Strategic Communications Radio Networks to the Ministry of Defense, Ministry of Foreign Affairs and Governmental Organizations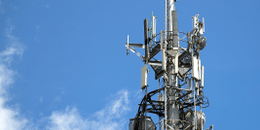 Integrated communication systems for Land Forces, Air Defense and Naval Forces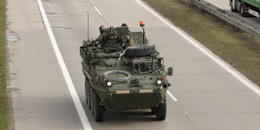 Part of the undergoing Piranha program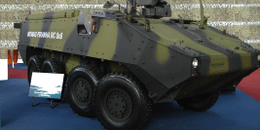 Component of the 8×8 strategic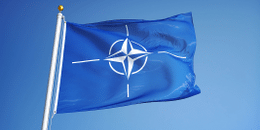 "ONE STEP AHEAD" APPROACH
Interactive Group is proud of the self-assumed pioneering role as a turn-key system engineering company for the Romanian C&IS defense projects. We are pushing on continuous training and active participation in industry seminars and conferences, as well as military exercises and working groups. We are bringing the brand-new technology directly from the engineering's design board to the field
ENTREPRENEURSHIP & AGILITY
The Company's agility is supported by an unparalleled engineering force and management that encourages creative thinking, anticipation and high readiness for fast responding to customer requirements. Our staff is the key to the ability to play a leading role in a commercial challenging and technical competitive environment.
TECHNICAL PARTNERSHIPS
Interactive has a special partner relationship with strong military equipment manufacturers and integrators to provide reliable, affordable and efficient solutions that meet the needs of the governmental agencies dealing with defense and homeland security.
Integrated CIS Vehicular Systems
Integrated C4ISR NATO – Command Posts
CIS with Special Destination