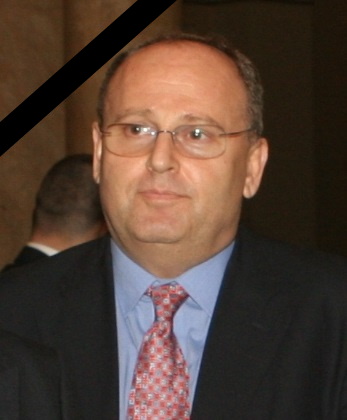 Radu LUPU was born on 26th of October 1952 in Bucharest and deceased on 29th of January 2022.
He graduated in 1976 from the Bucharest Polytechnic Institute with a Degree in Aircraft On-board Electronic Equipment.
He founded in 1991 the company INTERACTIVE with his best friend and colleague Iulian Herșcovici.
All these years together at Interactive, in good and bad times, Radu has always been our Polar Star to guide us in reaching the most challenging destinations both in business and in life.
We have learned from Radu that the keys to success are perseverance, innovation, friendship, collaboration and focus on continuous development.
He raised us as his children and the sadness of his final journey has no end for us.
Radu LUPU has been the Entrepreneur who has believed until his last days in the potential of Romanians to perform at the highest standard also in the Defense Industry.
Farewell Radu, we are left with only the good memories.