BC2A command and control suite
BC2A is a modern suite applications that provide core C2 capabilities and interoperability, helping to automate operational tasks in tactical battlespace. Addresses operational and technical requirements from the level of individual soldier up to brigade an joint echelons.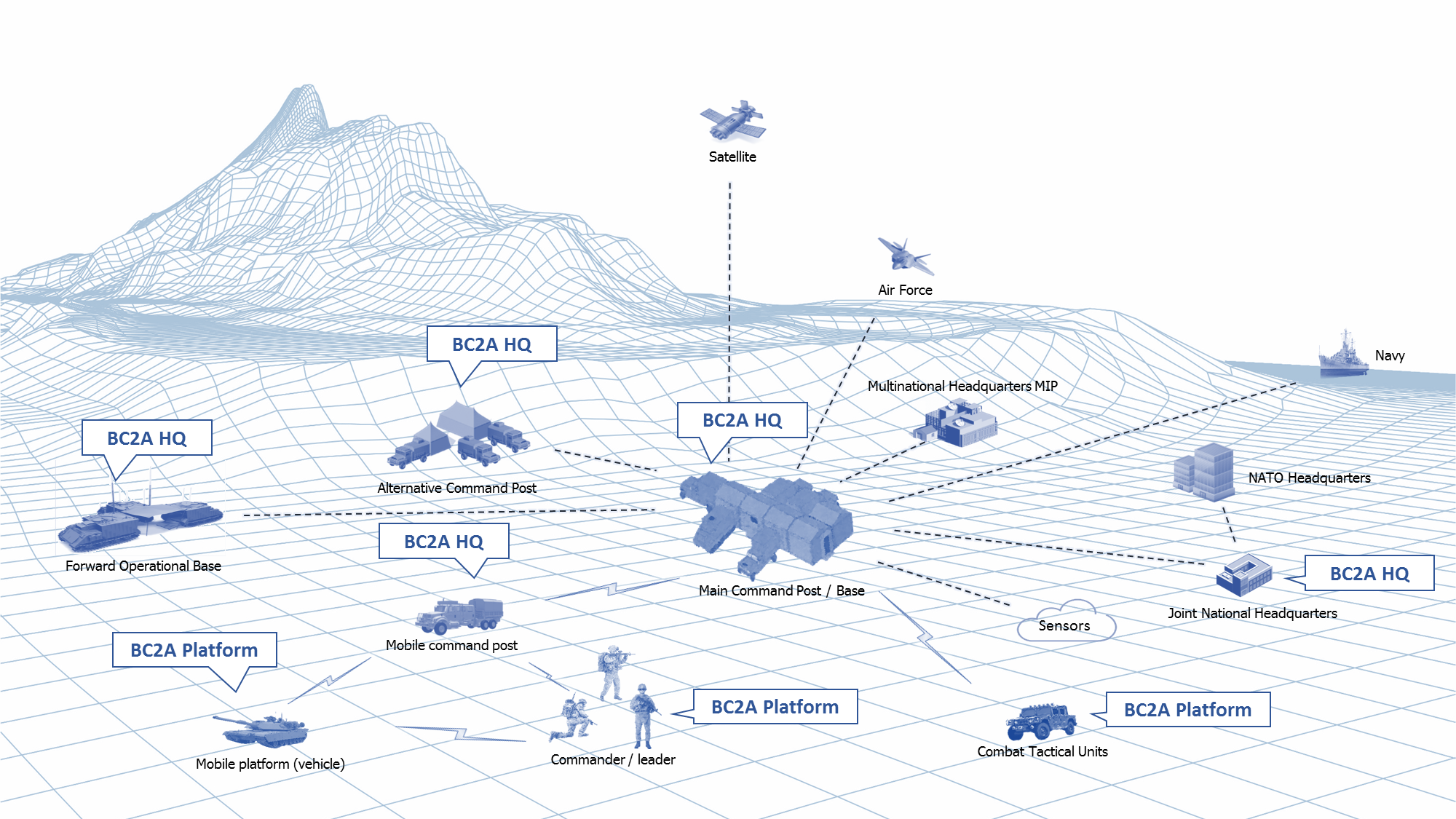 BC2A Suite – High Level Architecture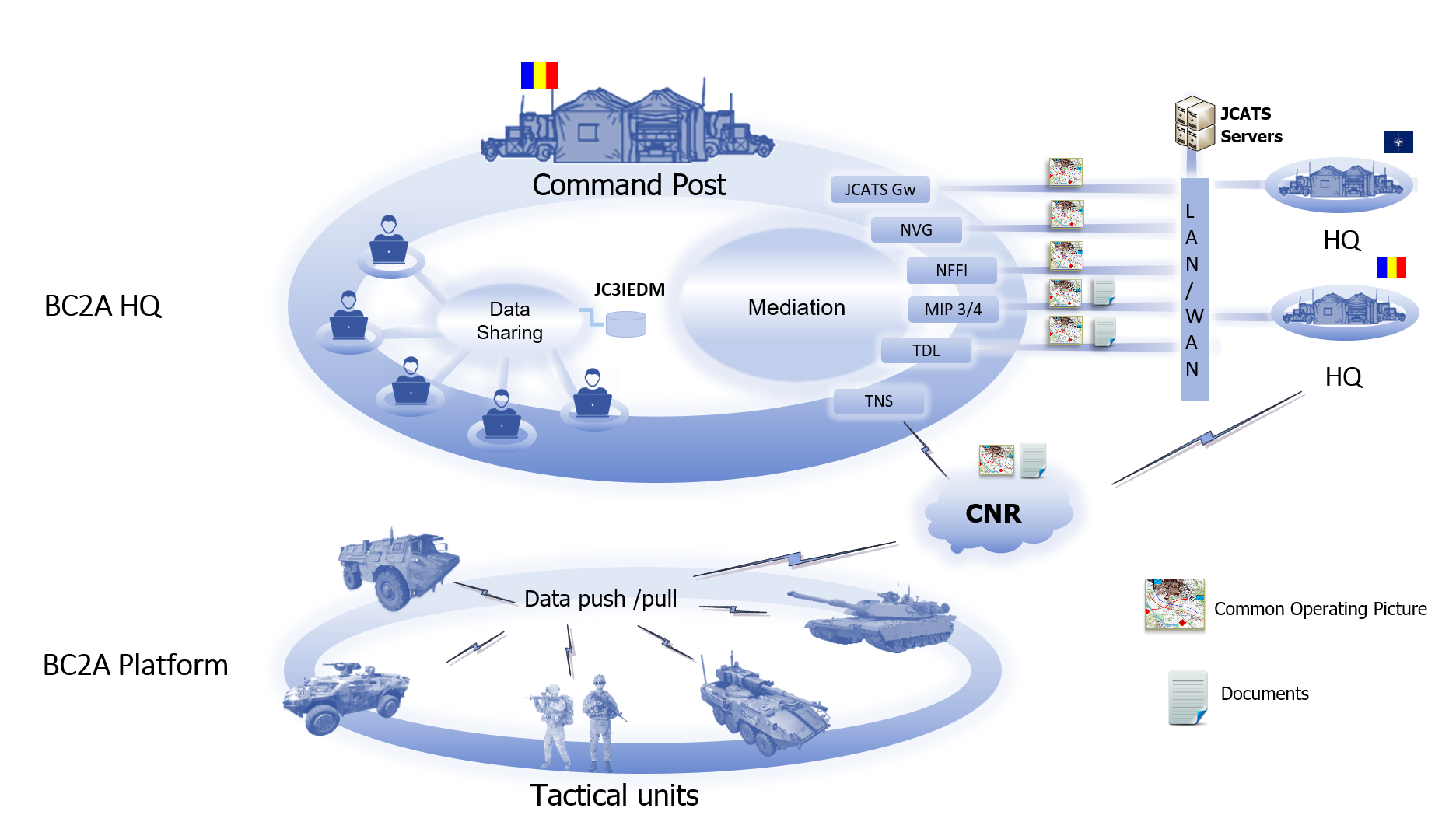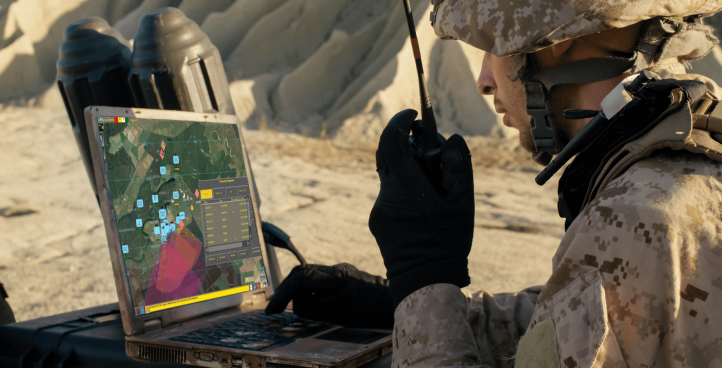 Interactive Geodefense is a collection of software libraries and SDK for developing software applications that require geospatial capabilities and military symbology.
Read more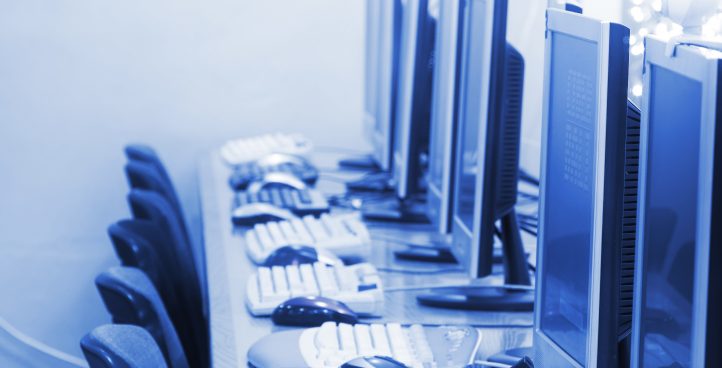 Command and control systems / simulation systems / infrastructure / manuals / training
Read more